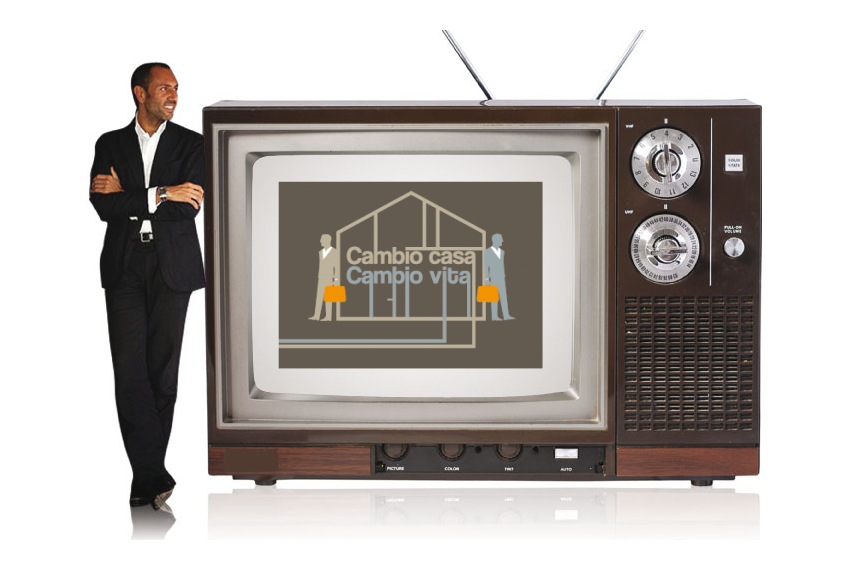 The Flexlite.it site is constantly growing. The new update has in fact brought freshness of content, giving new life to the categorization of products:
Flexlite PRO contains a line of customized and standard products and solutions for professionals.
HOME, under construction, contains ideal products for more welcoming spaces such as those at home.
VÈRIO, on the other hand, represents the most coveted technology, transforming the glass from opaque to transparent with a simple click.
We therefore welcome you to the new website, completely updated. For any questions, we are available at commerciale@flexlite.it and at +39 0421 312195.