Light Panel Diffuser Wall
Light Panel Diffuser is composed of an anodized aluminum profile with thickness 100 mm, a composite aluminum support with LED modules arranged according to a specific scheme and a tensioned fabric cover. The fabric can be either neutral white or printed, according to customer request.
With customized and modular dimensions, it can be built-in or self-standing, single or double-sided and suitable for bright walls, customizable with printing.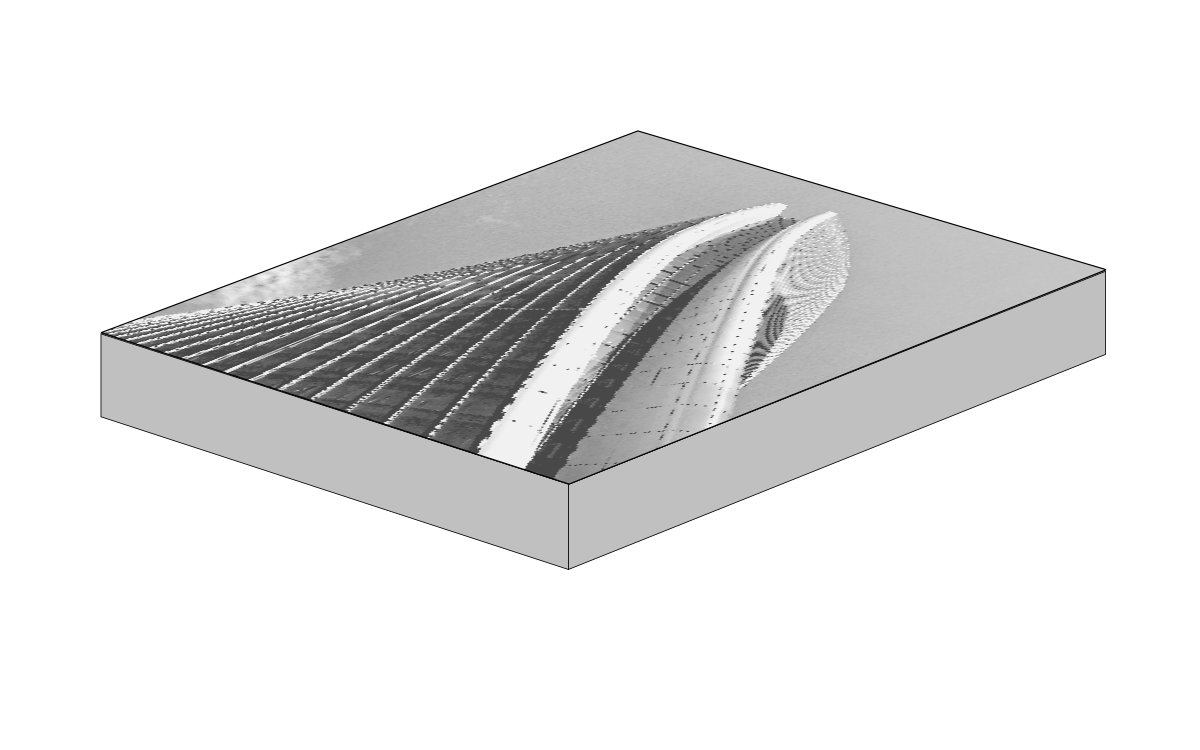 Showcases, floor displays or as an architectural element.
Architecture
Nautical
Contract
Furnishing
For marble workers
For signs and banners
For exhibitors
Light design
Shop design


Uniformly distribute bright