Light Panel Frame Ceiling
The Light Panel Frame is composed of an anodized aluminum profile with thicknesses 80 mm, a composite aluminum support with LED modules arranged according to a predetermined pattern and a 4 mm thick opal cover, all closed with a perimeter frame in aluminum.
With customized and modular dimensions it can be suspended or recessed, single or double-sided. Suitable for outdoors.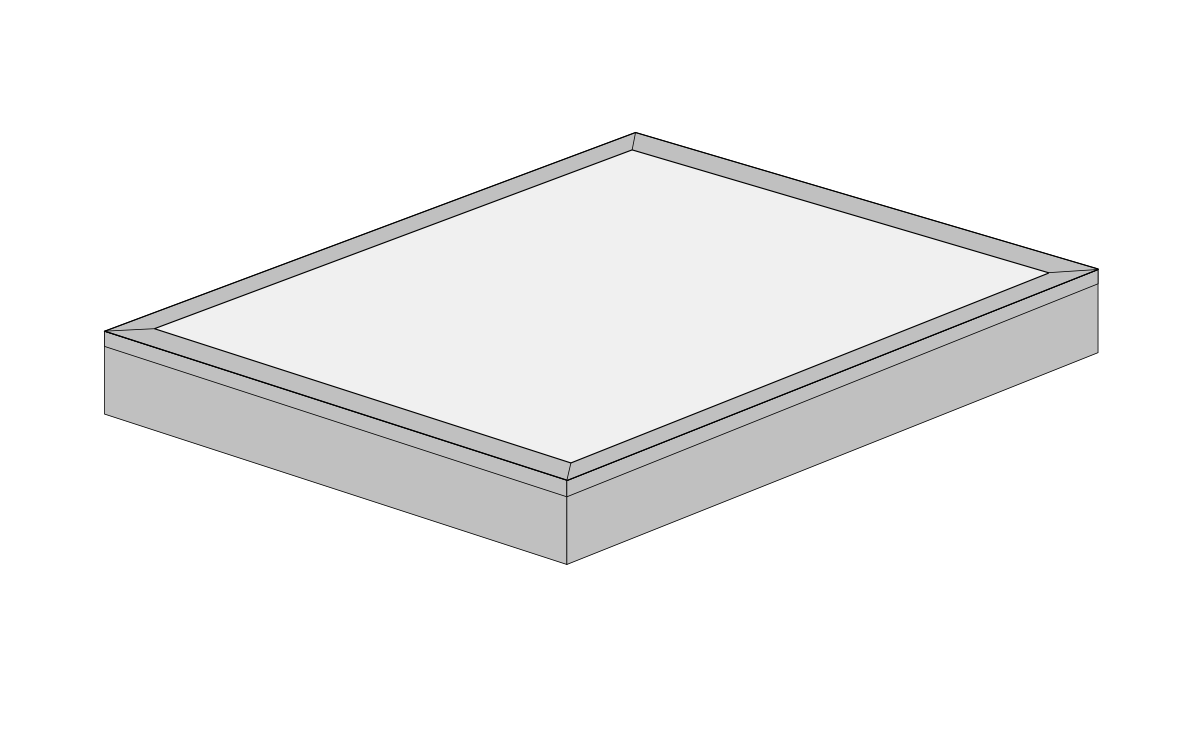 Architecture
Nautical
Contract
Furnishing
For marble workers
For signs and banners
For exhibitors
Light design
Shop design



Uniformly distribute bright