With Pàneo Basic, the thinnest of the Pàneo line, surfaces become scenographic light sources of various shapes, sizes and colors. Perfectly backlights materials with a certain degree of translucency such as marble, glass and prints.
Pàneo Basic is a product that can be manufactured on the customer's specifications and design requests, which allows to obtain luminous surfaces of various sizes, colors and shapes, such as orthogonal, curved or mixed.
The advantage of this system is a wide possibility of customization that leads it to be used in various sectors and used by all professionals with a great ease of implementation and great satisfaction of the end customer.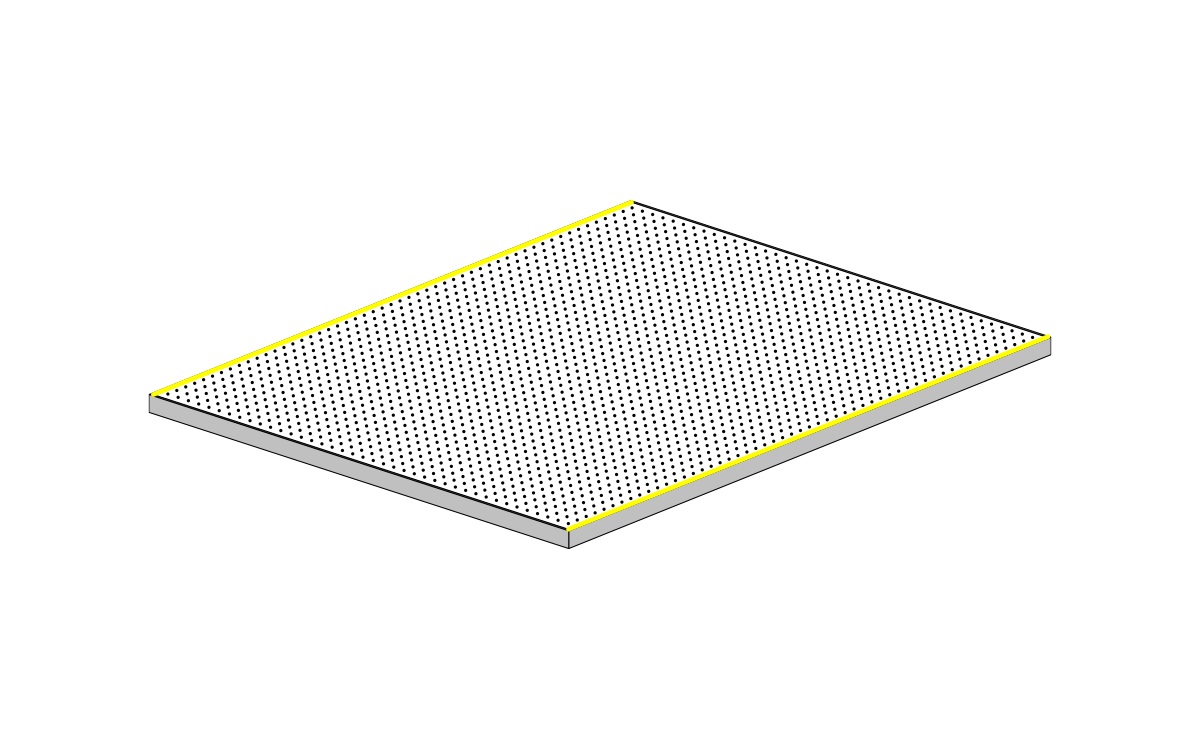 Backlighting of surfaces in marble, mosaic or glass, exhibitors
Architecture
Nautical
Contract
Furnishing
For marble workers
For signs and banners
For exhibitors
Light design
Shop design


Device to meet the regulations CE

No emission of UV rays and infrared






Device to meet the regulations RAEE-Rohs 2002/95/EC and 2002/96EC




Powered at constant voltage 24 Vdc


Complete range of color temperature

Uniformly distribute bright