Consulting, design and production of LED lighting devices for any need and use
At your service since 2008
First of all manufacturing company of custom LED panels , its experience in the custom lighting sector allows Flexlite to have many solutions to offer to its customers. Architects, designers and up-to-date technicians can find a wide range of solutions in Flexlite, architectural LED Profiles, decorative collections, custom made Light Panels, Vèrio LCD glass, are just some examples.
Flexlite represents cutting-edge lighting solutions, to be the ideal partner for a wide range of interlocutors in the creation of customized lighting projects.
The design and construction experience allows us to offer a complete service from site inspection to final product, and to support architects, technicians and designers in defining a project that best represents the aesthetic, functional and economic needs of the project and products to be created.
Are you a professional looking for a LED lighting solution, a design product and a consultancy for your project?
Here all the news about our activities, events, new products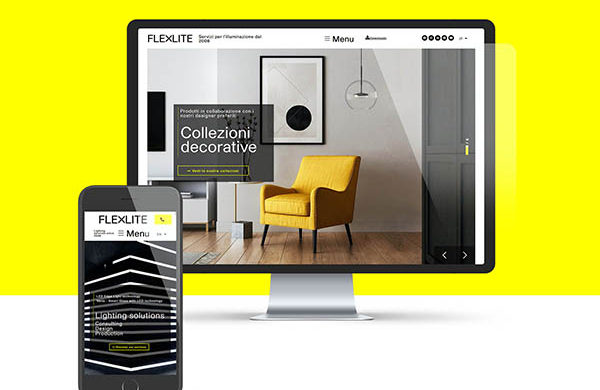 It is with pleasure that we present our new website with a modern look and a graphic layout designed to...