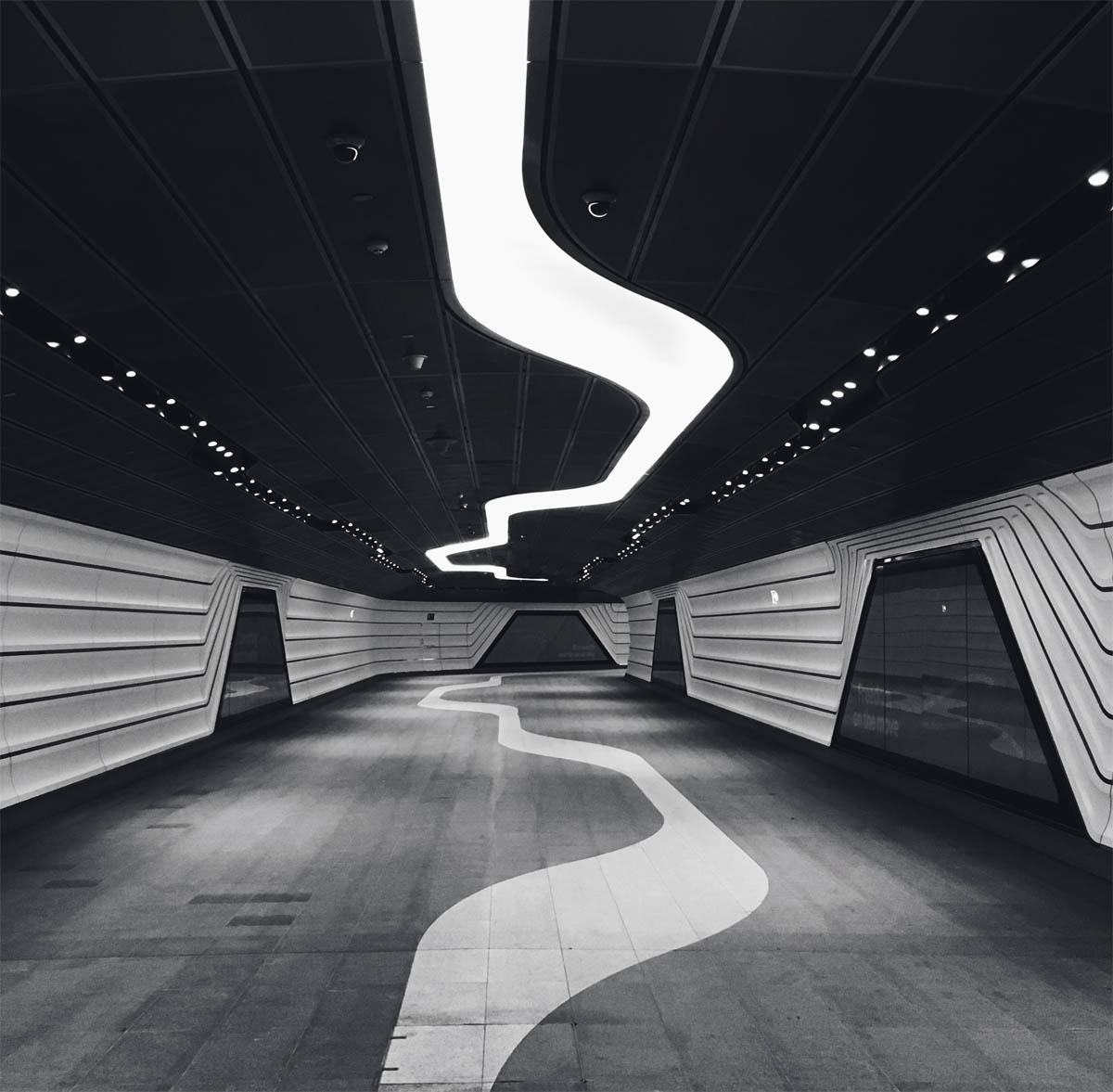 Since 2008, consulting and production of LED lighting for any environment.
Production of LED technology light panels with homogeneous light emission over the entire surface in any size and thickness, starting from 8mm.
Flexlite, founded in 2008, brings together cutting-edge lighting solutions, wanting to be the ideal partner for a wide range of interlocutors in the creation of customized lighting projects. Perfectly inserted in the LED world, the company is able to provide not only its products and traditional services offered by an artisan company, but the complete management of a project, actively contributing to its realization for the customer's maximum satisfaction.
The experience in designing and projecting, allows us to offer a complete service and to support architects, technicians and designers in defining a solution that expresses and satisfies the aesthetic, functional and economic requirements.
Thanks to the established and constant synergy with other companies, Flexlite is able to offer itself as the ideal partner for backlighting systems of various typologies and materials, like glass walls with LCD glass integration and others custom lighting projects, with lighting products for furniture, signage and different setups.
Flexlite's ability to manage the entire production process is a key element in organizing and managing activities, organizing supplies and construction site activities in the best possible way in order to ensure top quality results and compliance with deadlines.
For more information about our products and services contact us