Flexlite Light Panel is a customizable product with extreme versatility. Thanks to its aluminium frame and opal or fabric cover it is a light product, easy to install and suitable for any application.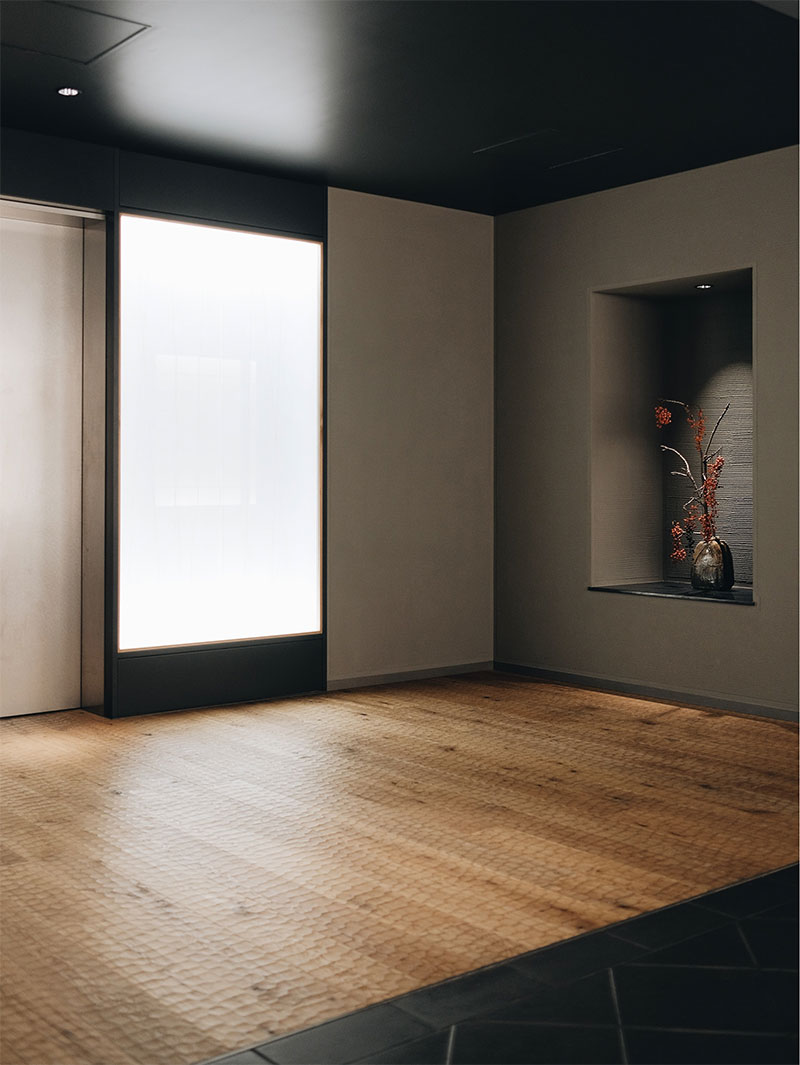 Light Panel is a suitable solution for those contexts where the material comes to life with backlighting, such as marble and glass. Light Panel Basic, 10mm thickness, allows you to backlight any surface in a little space.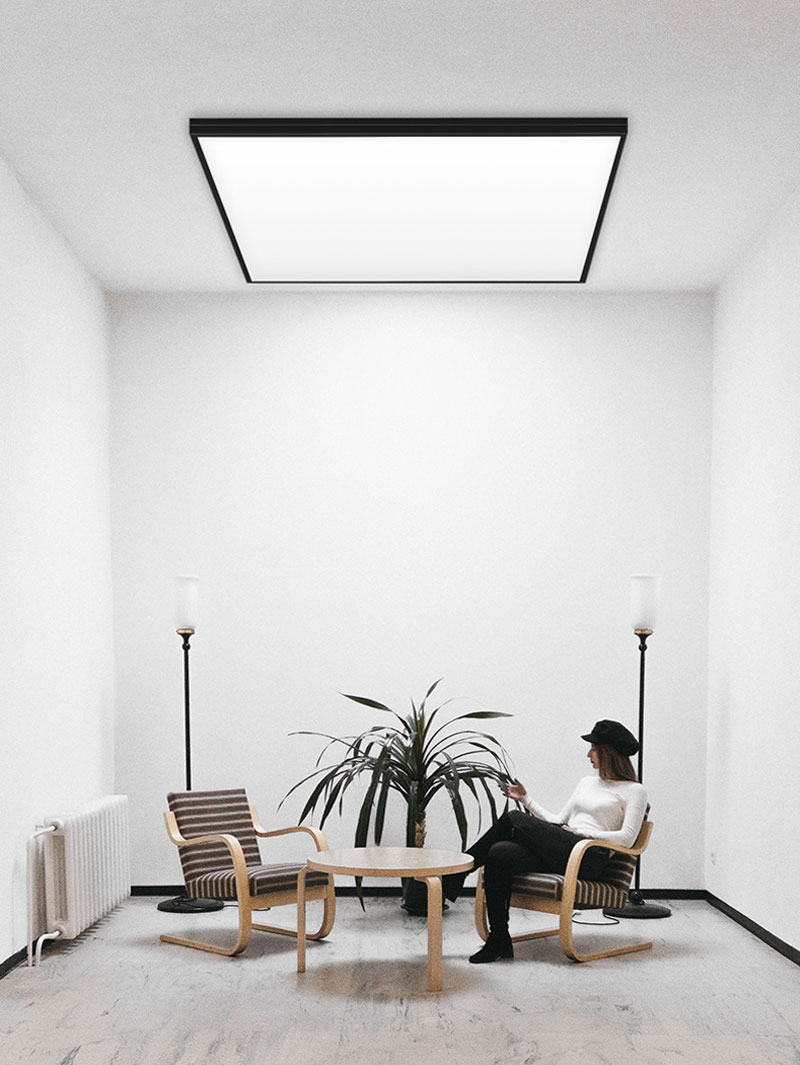 Ceiling / suspended / recessed Light Panel
With customized dimensions, it can be suspended, built-in or self-standing. Being modular, single or double-sided, it is therefore suitable for a showcase, a floor display or as an architectural element.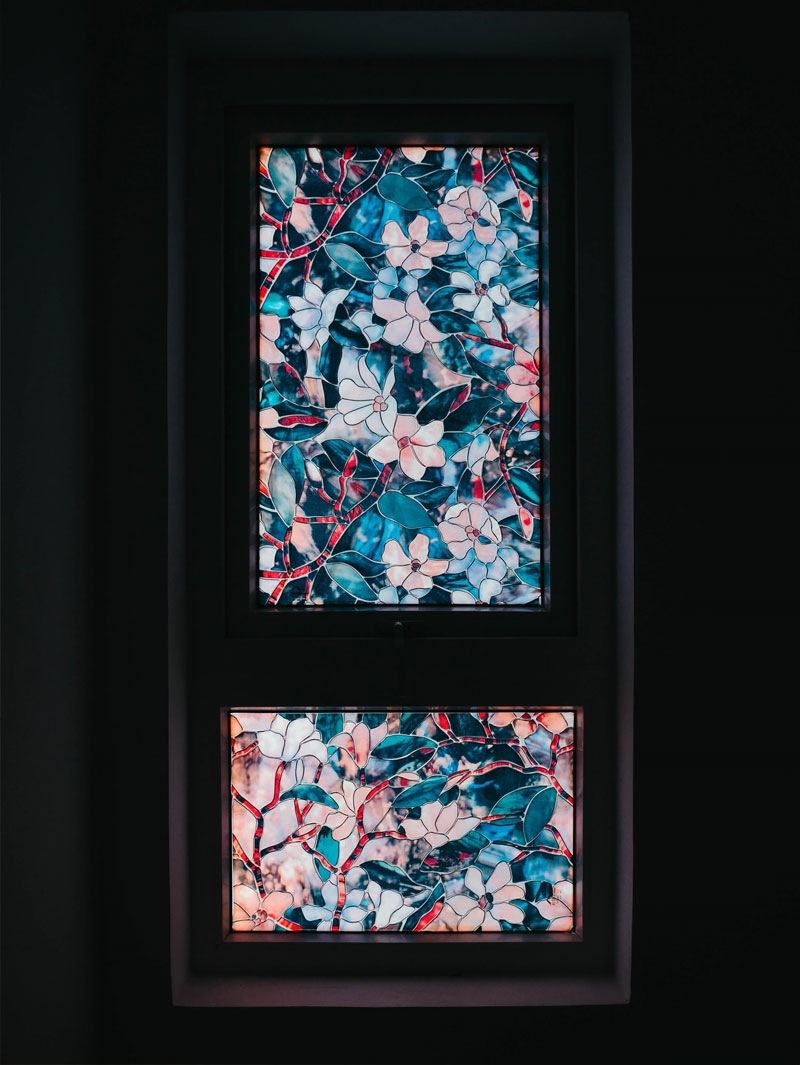 Light Panel Basic includes a composite aluminum support with LED modules arranged according to a specific scheme, with a reduced thickness of 10 mm only. The distance between these modules depends on total surface and the distance from the surface to be backlit.