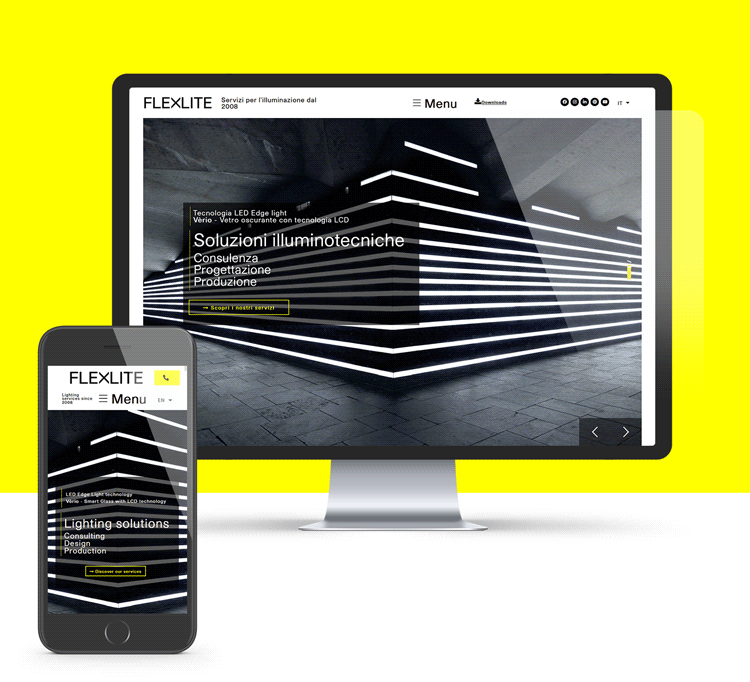 It is with pleasure that we present our new website with a modern look and a graphic layout designed to make communication more effective and organized.
Product sheets more usable and complete with multimedia content and exhaustive descriptions.
A page of services, the latest news and a company presentation where Flexlite wants to represent an idea of a company that is always in step with the times.